Today I am thankful for: new blog friends and all of the advice that they so willingly give to a newcomer and my "little blog that could".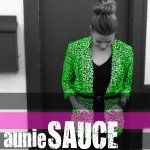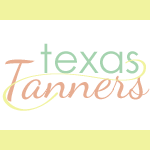 Jessica @ Lovely Little Things,
you've been nothing but kind, positive, and encouraging since we "met." I adore you.
Annelise @ Aunie Sauce,
your sass and advice pushed me through my rut, and I still wish you lived in Houston.
Michelle @ The Vintage Apple,
you've championed the daylights out of this little blog. Thanks for spreading the love!
Michelle @ Texas Tanners,
just like first love, one never first forgets her first sponsor. Thank you so much!
I just wanted to give credit where credit is due!
How could anyone ever create a blog without blog friends
... and HTML tutorials on Google
?